We decided that we didn't want to go out to dinner so we picked up some cheese and wine from one of the local markets and we decided to just sit on our balcony and just eat and drink and enjoy the view...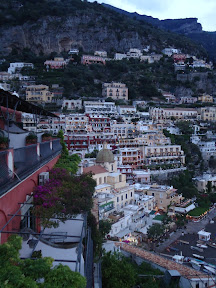 It still doesn't feel real...
Welcome to postcard ville...
The pictures just don't even do it justice, its simply magical! So we sat down with a few bottles of wine and a nice spread of food...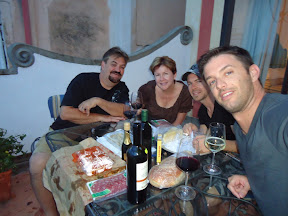 Oh and in honor of Mama Burke, we got these...
Some sweet Cuban cigars! For those of you not aware, my awesome Mama is from Cuba, so since she couldn't come on the trip we thought we would smoke these in her honor!
As we started to chow down, the sun started to set, and if it is possible, Positano got more magical...
Ridiculous right...
And that is when the cigars started coming out...
Cuban peace sign...
Smoke em if you got em...
The Three Amigos...
And since Brad wasn't smoking the strawberry booze also came out...
Mmmm strawberry..
Its not Limoncello but it'll do! Oh and this is when I hit the candle and spilled wax all over Brad...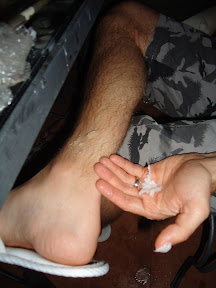 Idiot! All in all, another fabulous night, off to Capri in the morning, ciao!
- Posted using BlogPress from my iPad
Location:Positano Italy